JAX Tyres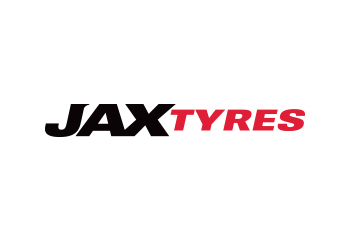 The Client
JAX Tyres has more than 75 corporate and franchised outlets around Australia.
The Challenge
JAX Tyres operates in a competitive market and needs to support customer contact across multiple channels in a manner which maximises conversion of sales opportunities.
The eHound Solution
eHound provides JAX Tyres with a 1300 store locator that is powered by the latest in IP-telephony, combining improved customer experience with lower per unit costs.

1300 number: 1300 367 897

The Benefits
1300 call flow is dynamic, such that the option to be put through to an individual store is only offered during the relevant outlet's opening hours
1300 callers can have details of relevant outlets sent to their mobile phone as a free text message, including address, trading hours, phone number and maplink
Real-time reporting on customer search activity and user experience